Thank you! We will contact you shortly!
FREE VIDEO SERIES

VIDEO #1
"COMMON ISSUES WITH PLAYERS"
VIDEO #2
"HOW TO PREPARE FOR SHOWCASE"
VIDEO #3
"HOW TO PICK A SELECT TEAM"
VIDEO #4
"WHAT SHOULD A PLAYER LOOK FOR IN A SHOWCASE"
VIDEO #5
"SWING REHAB PROGRAM INTRO"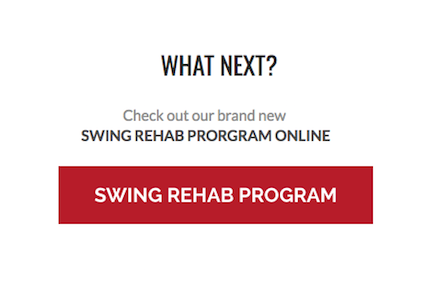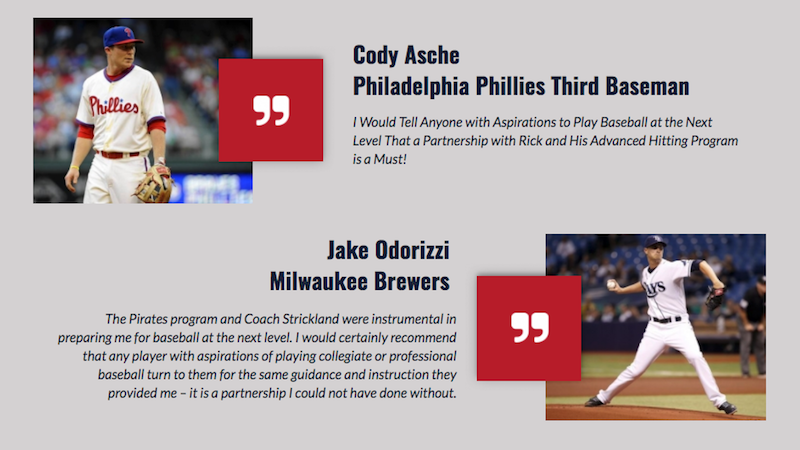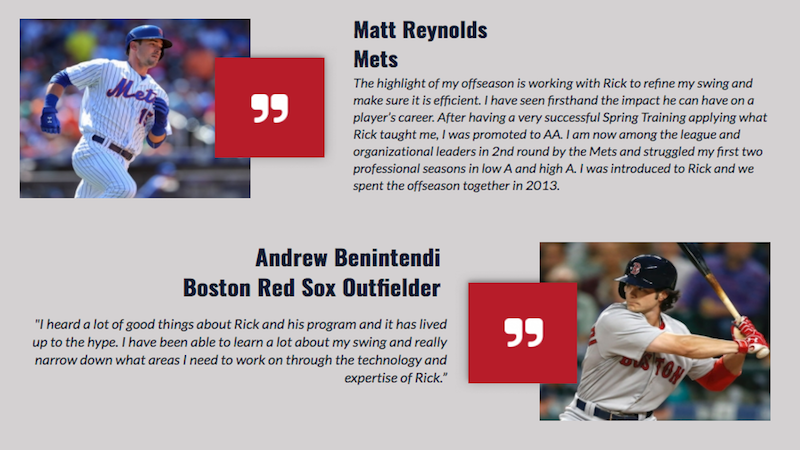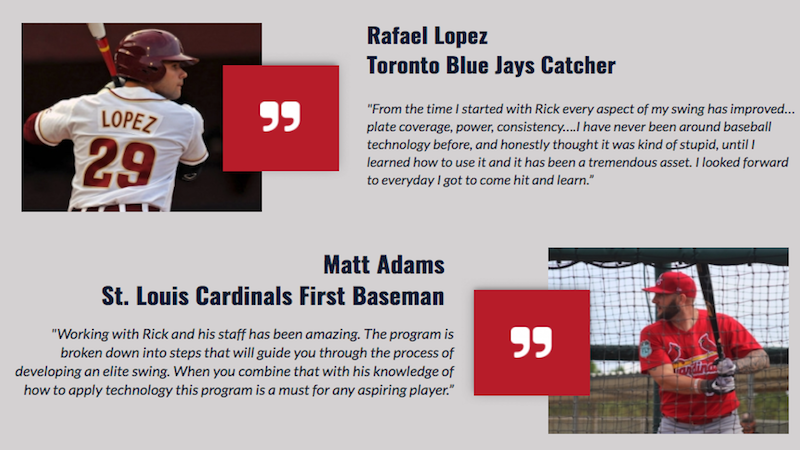 Who is Rick Strickland?
Owner, Professional Scout, Developer of the Swing Rehab Camp,
Rick Strickland has spent much of his life focused on the swing of a baseball bat. How it slices, what effect it has on the ball and on the game. Now you can take advantage of Rick's passion and talent for hitting with one-on-one, personalized, swing-based training with the man himself.
Rick has had an illustrious career in America's favorite sport. He was drafted by the New York Yankees in 1989 and played with the world's most famous baseball team until 1993 as both an outfielder and an infielder.