St. Louis Online Baseball Training
Our Online Baseball Training Is Revolutionizing Baseball Skillwork
At Rick Strickland Baseball, we know how fast the world is moving. Technology is changing the way we do everything. And with us, Baseball lessons are no different.
Enjoy the most convenient training in town without sacrificing an inch of quality. Our Online Coaching in St. Louis offers players around the globe an opportunity to take advantage of our cutting-edge swing technology and mechanical development FROM THE COMFORT OF YOUR HOME!
CHECK OUT OUR ONLINE TRAINING PROGRAM!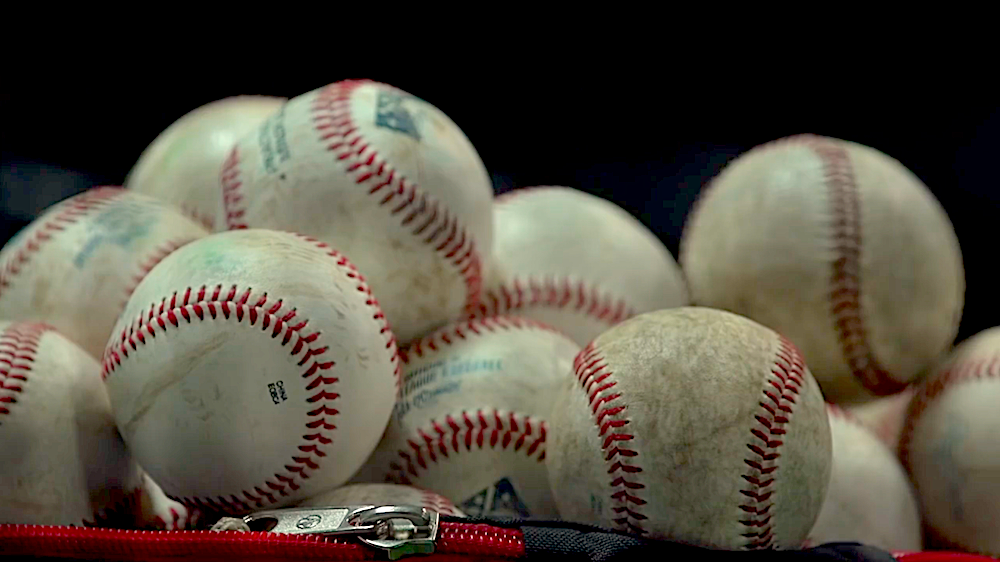 So How Does Our Online Baseball Training Work?
Whether you're hoping to train from home a few days a week or you're hours away and still want to rely on our high-quality coaching, we've got you covered. Our Online Baseball Training offers a combination of live video sessions and tool-specific training videos that can be accessed at your convenience.
When you sign up with Rick Strickland Baseball, you'll enjoy:
1 on 1 and group coaching with a skill-specific expert
Real time training through online courses
Physical evaluations of your strengths and weaknesses
Goal-setting sessions
A long-lasting relationship with a professional coach
PLUS, our Online Baseball Training packages are flexible depending on your needs and desires. Train 1-2 days a week or take on a daily regimen of strength and mechanical development - all with the guidance of a trained professional.
We're here to help you get the most out of your game. Don't let the limitations of travel and time hold you back.
Rick Strickland Makes Baseball Training More Convenient Than Ever
Think about all the things you do with help of a computer.
Now add baseball training to that list.
Our Online Baseball Training offers you access to our revolutionary swing rehab system and cutting-edge skill development for all aspects of your game. Instead of rushing across town to make a scheduled class time, join the Rick Strickland team and train from home when it's convenient for you.
Our dedicated instructors are here to provide hands-on feedback and motivation without taking hours out of your day.
You can count on us to:
Identify your mechanical flaws
Map out a custom path to improvement
Enhance the strengths of your game
Streamline your journey to success
Get More Out Of Your Workouts With Our Online Baseball Training In St. Louis
Those who fail to adapt get left behind. At Rick Strickland Baseball, we have perfected a system of modern-day baseball training that few people can match. Join the team today and take advantage of our convenient Online Baseball Training and get the most out of every session.
Just fill out the short form on your screen today to learn more about everything we have to offer in St. Louis!