Rick Strickland Private Baseball Lessons Instructor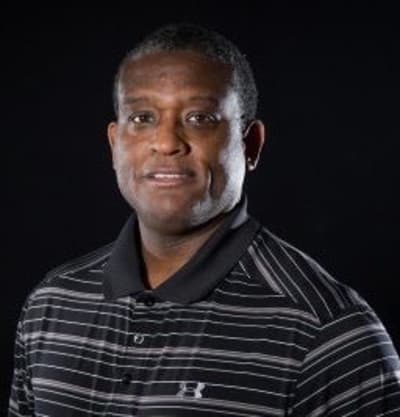 Rick Strickland
Rick Strickland has spent much of his life focused on the swing of a baseball bat. How it slices, what effect it has on the ball and on the game. Now you can take advantage of Rick's passion and talent for hitting with one-on-one, personalized, swing-based training with the man himself.
Rick has had an illustrious career in America's favorite sport. He was drafted by the New York Yankees in 1989 and played with the world's most famous baseball team until 1993 as both an outfielder and an infielder.
He then founded the St. Louis Pirates, a nationally recognized College Development Program, in 1996. The program started as a fall season program with a goal of promoting area high school players to college and professional scouts. The program was so successful that it grew into a year-round institution in 2006. Due to the program's efforts, hundreds of student athletes have received college baseball scholarships and many have gone on to play the sport professionally.
Now, thanks to Rick Strickland's Elite Swing Performance you have the opportunity to develop your world class talents too.